I was watching Tarkan's "Uyan" video today..and I don't know why, but... that video reminds me of Michael Jackson's "Earth Song" video.
Those shots with the suffering people, dying animals, poor children, forests being destroyed...are exactly like the ones from Michael's video...don't you think???
I mean look of these shots...(the little ones are from "Earth Song")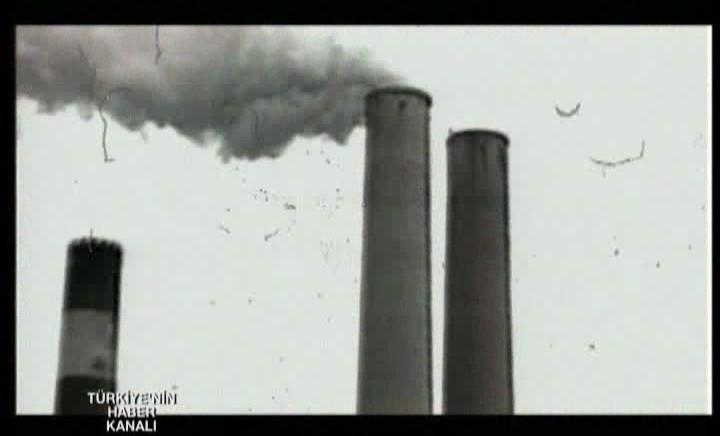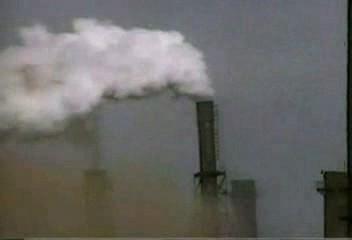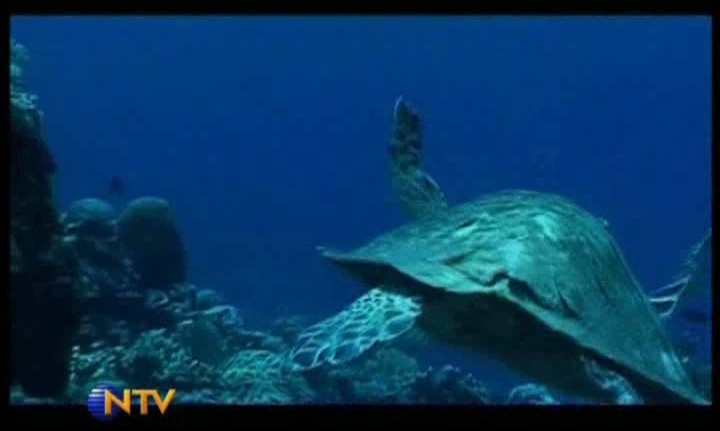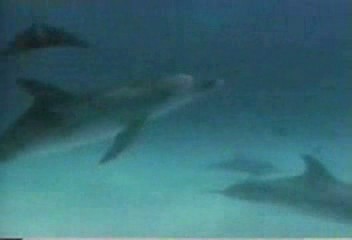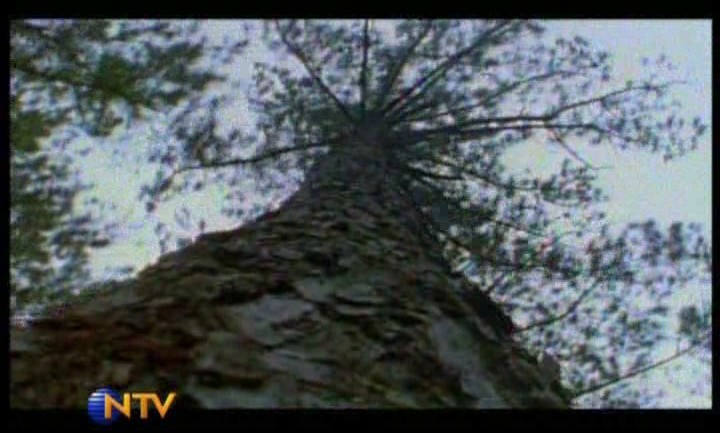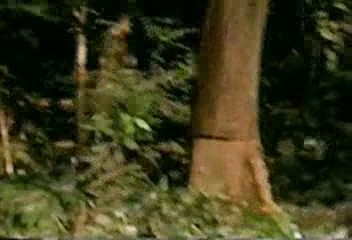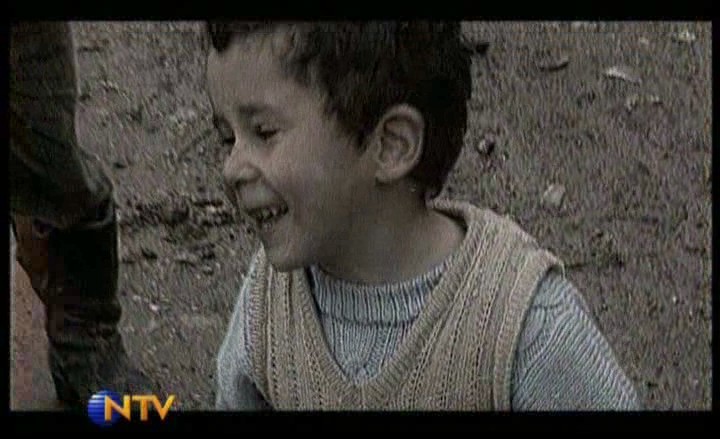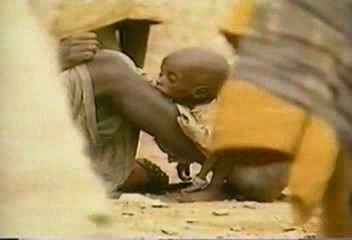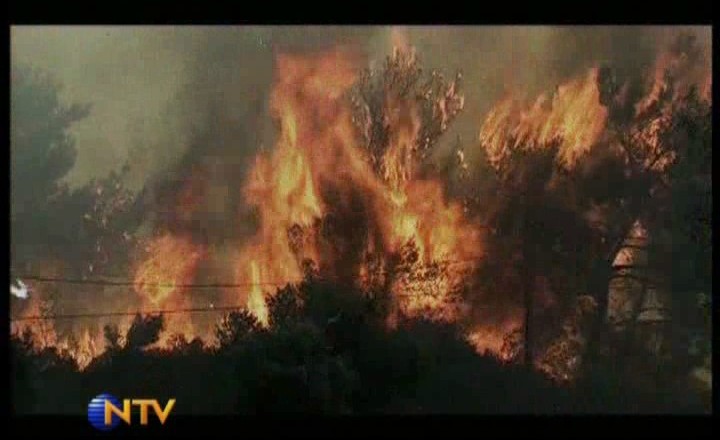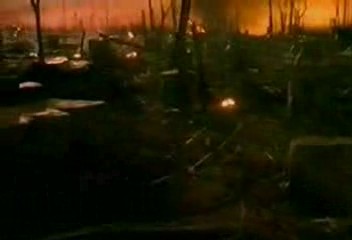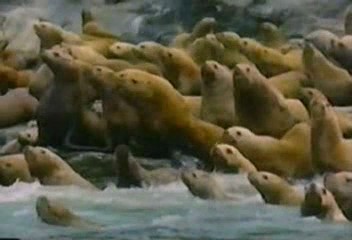 And both videos have a "happy ending"...